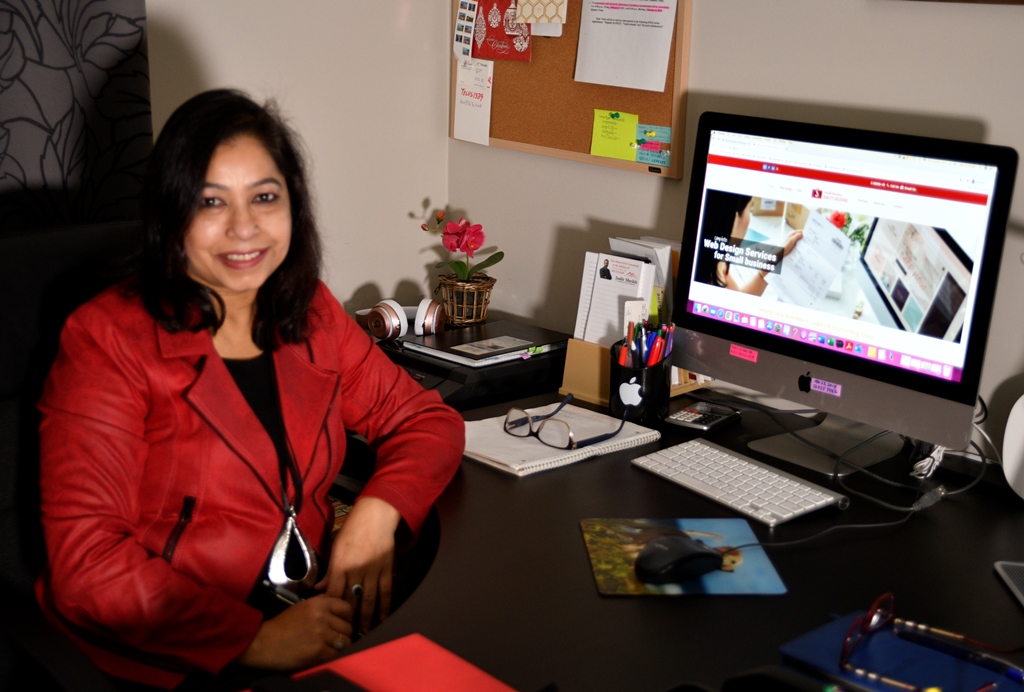 Our mission is to provide quality services at an affordable price.
The story of a small business
Every small business has a story – from creation to running to accomplishment. That journey never ends.
In 2007, a person with a vision entered through the Self Employed Benefit Program (OSEB) offered by the Govt. of Ontario. That created Small Business Quality Solutions (SBQS) as an entity. Expert advice from the OSEB panel helped shape the vision, mission and business plan.
Since then, the company has been serving the Canadian business. For over fifteen years, SBQS has offered web design, SEO, hosting and domain registration services. In 2018, the company moved from a Proprietary to a Limited one. Furthermore, the company extended its service to Accounting, Bookkeeping, Payroll and Tax filing for small businesses.
Now, we have a very strong base of satisfied customers.
Since 2007, we have been providing superior services to our clients and have assisted them in achieving their goals. Our expertise in WordPress helps us build custom websites as quickly as possible. Our specialty is creating responsive designs that look amazing on desktops, tablets, and smartphones.
Since 2018, we have provided our Calgary clients tax filing, bookkeeping, and accounting services. In addition, we have been supplying Graphic Design and Photo Editing services to some of our valued customers.
While visiting this page to read the story of a small business like us, we encourage you to visit the Portfolio to know our depth and breadth in web design and graphic design skills and experiences. Above all, we are growing!