Web Design Calgary | One-Stop shop for all of your business needs.
Web Design Calgary: Elevate Your Online Presence
In the heart of Calgary's vibrant business landscape, our expertise shines as we offer superior web design services. Our focus isn't just crafting visually appealing websites; it's creating a digital experience that resonates with your audience. We don't stop at design – we provide comprehensive hosting solutions supported by the latest technology, robust backups, and vigilant monitoring.
Embracing the essence of security, every website we develop comes with a standard SSL certificate. This certificate not only bolsters the trust of your site visitors and customers but also ensures the protection of their invaluable data. Choose us for unparalleled web design in Calgary, where innovation and security converge seamlessly.
Why SBQS Ltd.?
Consider SBQS Ltd. as Your Ultimate Website Solution Partner
When it comes to your small business, SBQS Ltd. is your trusted ally in simplifying operations, freeing you to concentrate on your priorities. We understand that running a business is paramount, as is engaging and informing your valued customers. Our suite of services includes web design, hosting, SEO, and graphic design, catering specifically to Calgary-based companies.
At SBQS, the acronym itself – Small Business Quality Solutions – speaks volumes about our commitment. Our services mirror our name, offering nothing short of excellence. We're dedicated to delivering top-tier, budget-friendly, and approachable solutions, ensuring your business thrives. With SBQS Ltd., you're not just a client; you're our valued partner in success.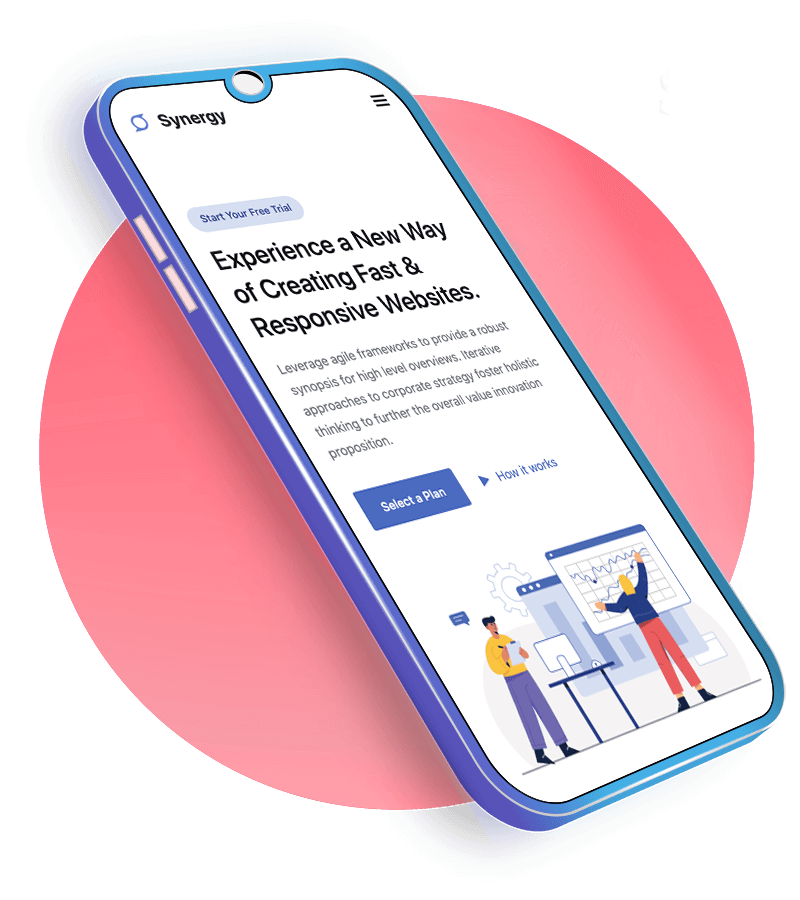 Your Affordable Web Design Partner in Calgary
In search of cost-effective web design services tailored to small businesses in Calgary and its neighbouring regions? Look no further than SBQS Ltd. Our expertise is finely tuned to meet the needs of start-ups and small enterprises, offering specialized web design solutions, including Web Hosting, e-Commerce Web Design, and comprehensive SEO (Search Engine Optimization) services.
At SBQS, we intimately understand the complexities of running a small business. Hence, we step into shoulder the technical intricacies, granting you the bandwidth to concentrate on your core operations. Our modern, professionally crafted web designs transcend aesthetics; they serve as potent catalysts for business growth. With our seasoned SEO expertise, we guarantee your website ascends the ranks of Google's search results, unlocking a steady stream of valuable leads.
The factor that truly sets us apart? We take immense pride in retaining our services in-house, eradicating the need for third-party outsourcing. From web design to graphic design and SEO services, our promise of seamless quality remains steadfast. Opt for SBQS Ltd. for the web design solution your Calgary-based small business genuinely deserves. Experience the transformation firsthand.
Hosting & Domain Services
In addition to web design services for small businesses, we also offer domain registration and web hosting services. Our hosting server is by Web Hosting Canada and is located in Canada. As small business owners like yourself, we understand the importance of a small budget and gaining the desired value from an investment.
Website Maintenance
The proactive approach to website management means you can focus on running your business while we handle all website updates, make changes, resolve issues and keep your site secure and bug-free. Our package includes the following:
Monthly backup stored on the server
WordPress updates
Theme updates
Extension and plugin updates
Uptime monitoring
SEO Analysis & Services
Our SEO (search engine optimization) services start when our team sits down to learn more about your business and website needs. From there, our SEO Consultant prepares a "key phrase" for each page. After that, we write SEO Titles, Slug, Meta Descriptions, etc. Then, we concentrate on 'readability' and links. In addition, our team creates an XML file for Site Map and submits it to Google and Bing. Finally, we integrate your website with Google Search Console and monitor the performance of the key phrase.
Featured Work
We create beautiful and stylish websites customized to your specific needs. Check out some of our latest work.
We establish more than working relationships with our clients; we develop genuine friendships. Here's what they're saying about us.
Let's talk about your project
No matter your situation, we would love to discuss your project. No obligation; contact us for a free consultation.